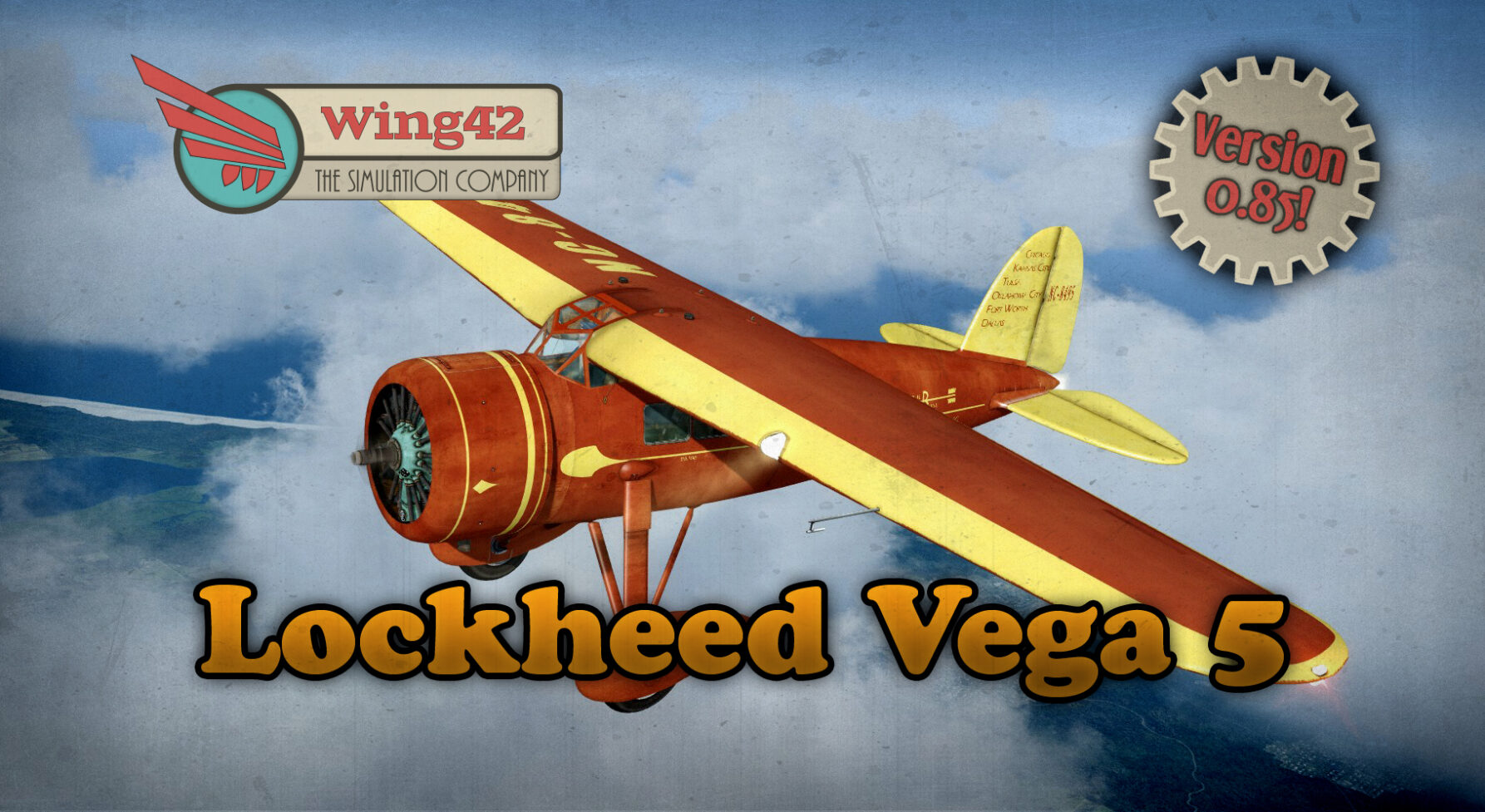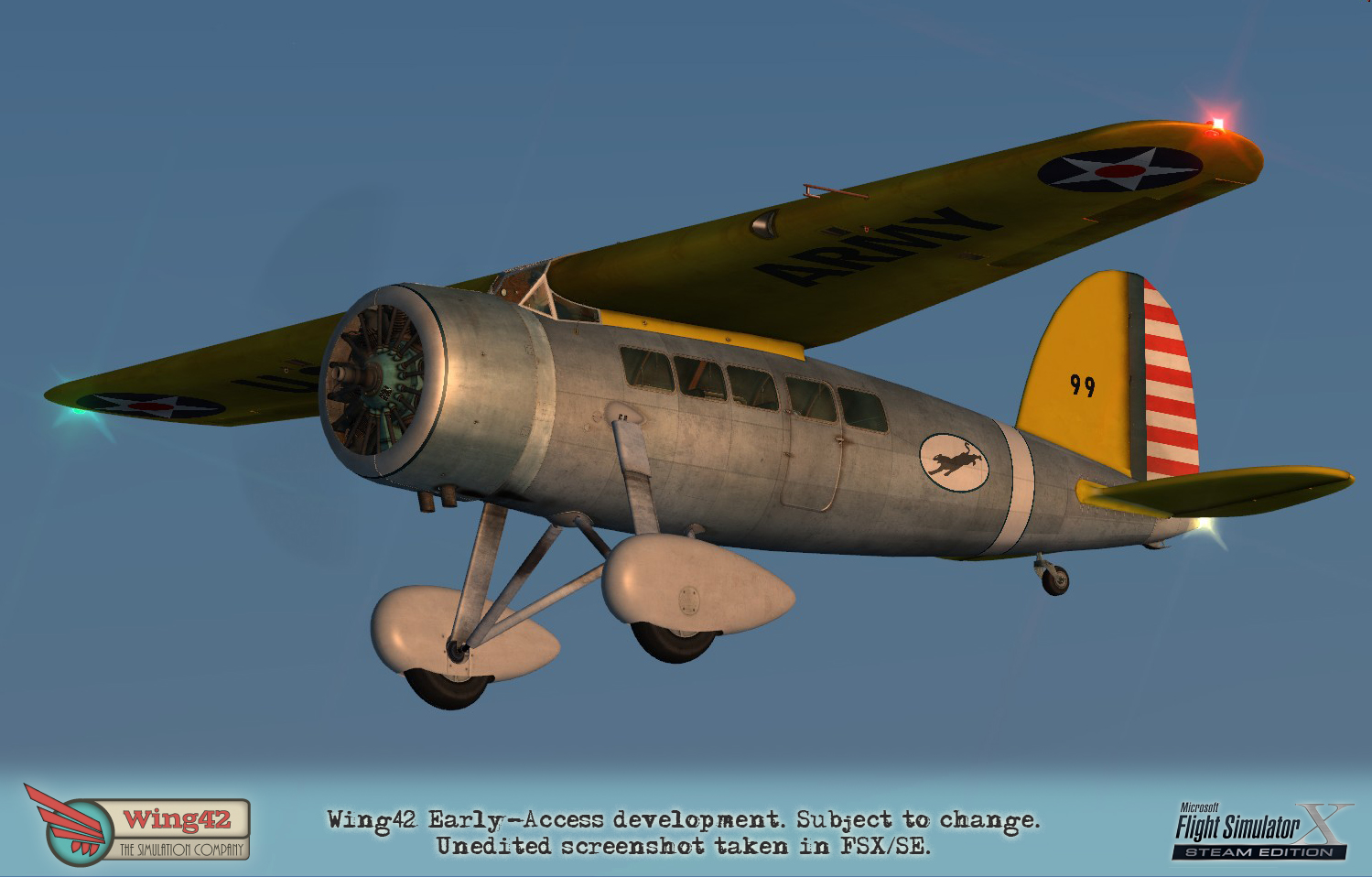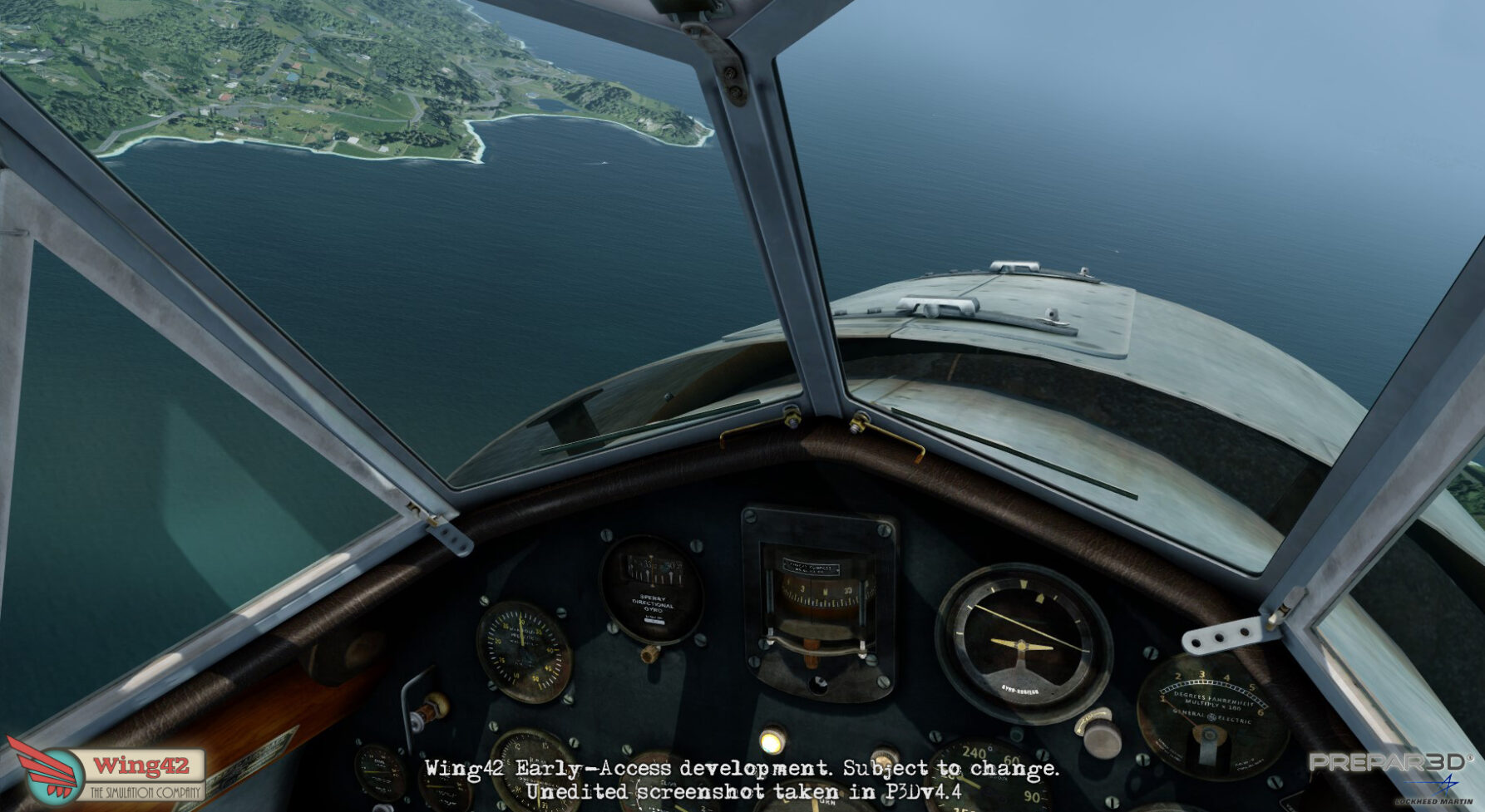 Please note that the Wing42 Vega for P3D/FSX is STILL in Early Access. This means, that The add-on is not finished and not all planned features have been implemented yet.
Also be advised that this aircraft has been in Early Access for a looong time and development has somewhat moved to MSFS.
All that said, we believe that with the Vega in its current state, you get a functional aircraft with a plethora of features that are well worth their money as it is! And while, yes, at the moment we need to focus most of our time on everything MSFS, we will finish the development of the Vega eventually!
With all this out of the way, please read below what the Vega for P3D/FSX has to offer as of right now.
Powered by Prop-o-Tronic!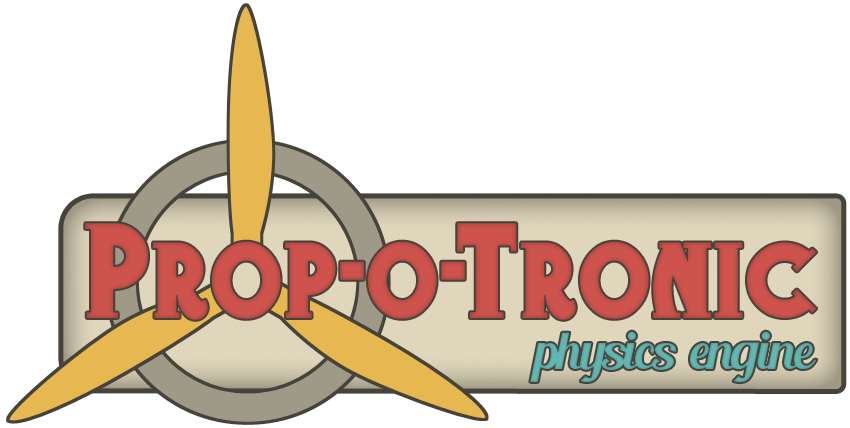 For the P3D/FSX Vega, we developed an extensive library of algorithms that are used to simulate the various physical systems, environments and states of the aircraft. This physics engine was named "Prop-o-Tronic" and is part of the add-on package.
The engine is still in development, but many parts of the module are already fully implemented, such as:
Electrical simulation
The module includes algorithms to calculate the voltages and currents of any given DC mesh. It utilises the Millman theorem and Ohms law to perform real-time calculations.
Fluid dynamics
Prop-o-Tronic can perform calculations of fluid dynamics in multi-node meshes. It calculates flow rates, kinematic viscosities and resulting pressures using the work of Darcy-Weisenbach, Reynolds, Pascal and others.
Thermodynamics
The physics engine can calculate the heat exchange of two bodies or mediums through three different methods: conduction, convection and radiation.
Motion dynamics
Motion is calculated using Newtonian physics and its differential equations.
The diagram on the right outlines the way the Prop-o-Tronic physics engine can interact with flight simulator using both, the standard (gauge) interface and simConnect for the data exchange.
The Wing42 Vega was the first aircraft to feature a fully interactive, lively, ground crew. The dialog interface we implemented allows for natural interactions between you, as the pilot, and your virtual ramp agent. Find out who you're talking with and how it works!
Meet Heinrich
As a young man, Heinrich Adler left his hometown in Germany to escape the devastating effects of WWI. He immigrated to the United States and due to his keen interest in aviation, sought out a job as a "rampie". He's eagerly saving up money, hoping to eventually take flying lessons and jump into the cockpit of a Lockheed!
The Interaction
You can initiate communication with Heinrich using the "Talk to your ramp agent" button on the side-bar on the left side of your screen. From there, you can advise him to install or uninstall the various ground equipment that comes with the aircraft. Such as wheel chocks, pitot tube covers, external battery, passenger stairs, etc. Heinrich will respond to your instructions audibly and start working on the task(s) you give him. Once the job is done, he'll let you know as well. The aim of this feature is to improve immersion and realism for our add-ons. We're trying to make the experience more personal, by adding face and voice to crew members.
Watch the trailer for v. 0.85 and see some reviews!
First Look & Review by Q8Pilot:
Test Drive by AusFlightSimmer:
Vega startup procedure by Dad Gametime:
Below, you'll find some files related to the product, free to download.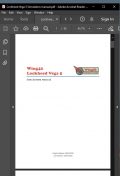 We're happy to provide the manual of the Vega before you purchase the add-on. Have a read to get an idea of what you can get out of it!
We prepared a full set of photoshop files so you can design your own Vega livery in a few minutes. Go crazy! And don't forget to share the result with us on social media. (ATTENTION! BIG FILE! ~362 MB!)
Available only after purchase: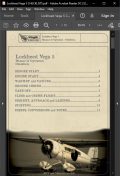 Need a checklist?
But wait, there's more! We prepared some checklists to go along with the Vega. Make sure not to miss any items, to avoid malfunctions of your equipment!
Learn about history
But wait, there's more! In addition to the simulation manual, the add-on comes with a ~70 page e-book about the history of the aircraft. After the installation of the add-on, you will find the PDF, together with all the other documents under: [your msfs content folder]\community\wing42_bleriot_xi\documentation