Shoutout to our developer friends!
Wing42 is in constant communication with Asobo and other developers to share ideas, improve our skills and learn from each other. Below is a list of extraordinary developers that share our passion!
Lionheart Creations has been around since FS9 and they create some wonderful, predominantly modern, private aircraft.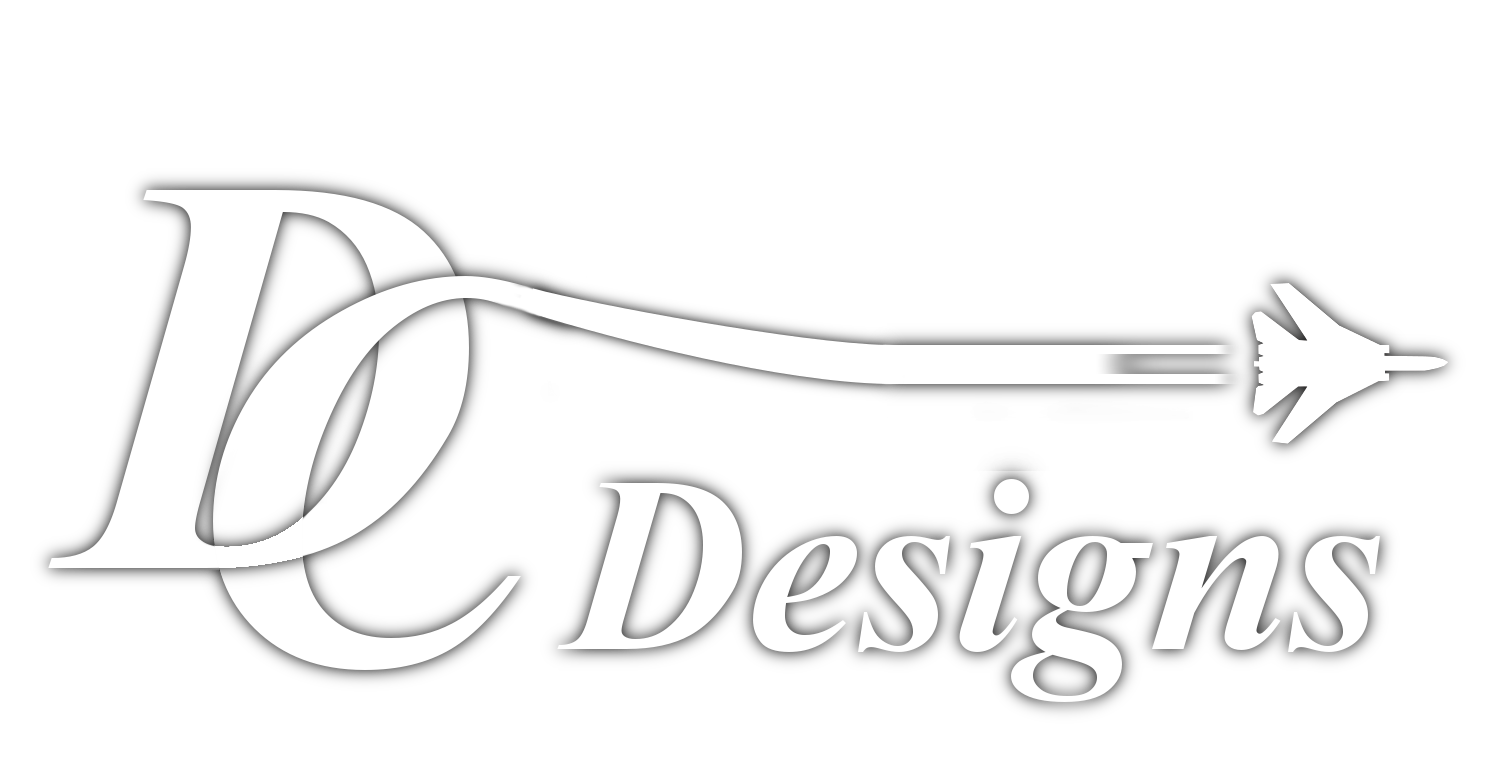 If you want to have some fun in the sky, climb on board of a modern fighter jet! DC Designs aircraft are available via JustFlight.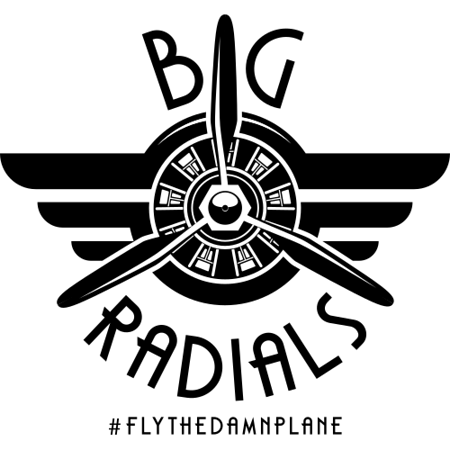 We're always happy to see ambitious newcomers to the scene! Make sure to bookmark Big Radials, because their add-ons will be amazing!
Parallel 42 is creating kick-ass effects for P3D and FSX, wrote the best camera add-on for the previous generation of flight sim and set high goals for MSFS as well. Make sure to pay them a visit! (be carful though, they might steal your number too! 😜)
SimWorks Studios are producing some fantastic add-ons of diverse types. Check out their aircraft, sceneries and aircraft carriers for various flightsim platforms.

If you're looking for some fantastic sceneries, make sure to stop by iBlueYonder! They are creating some wonderfully detailed renditions of big airports and smaller airfields.