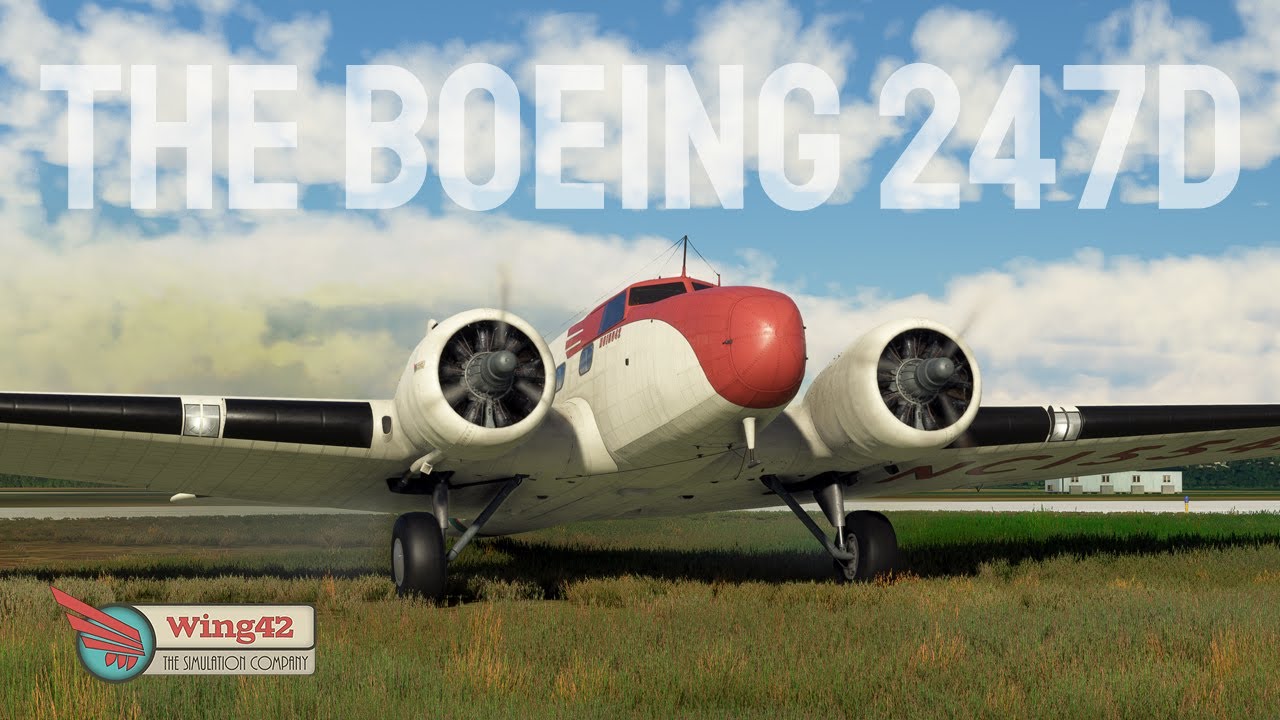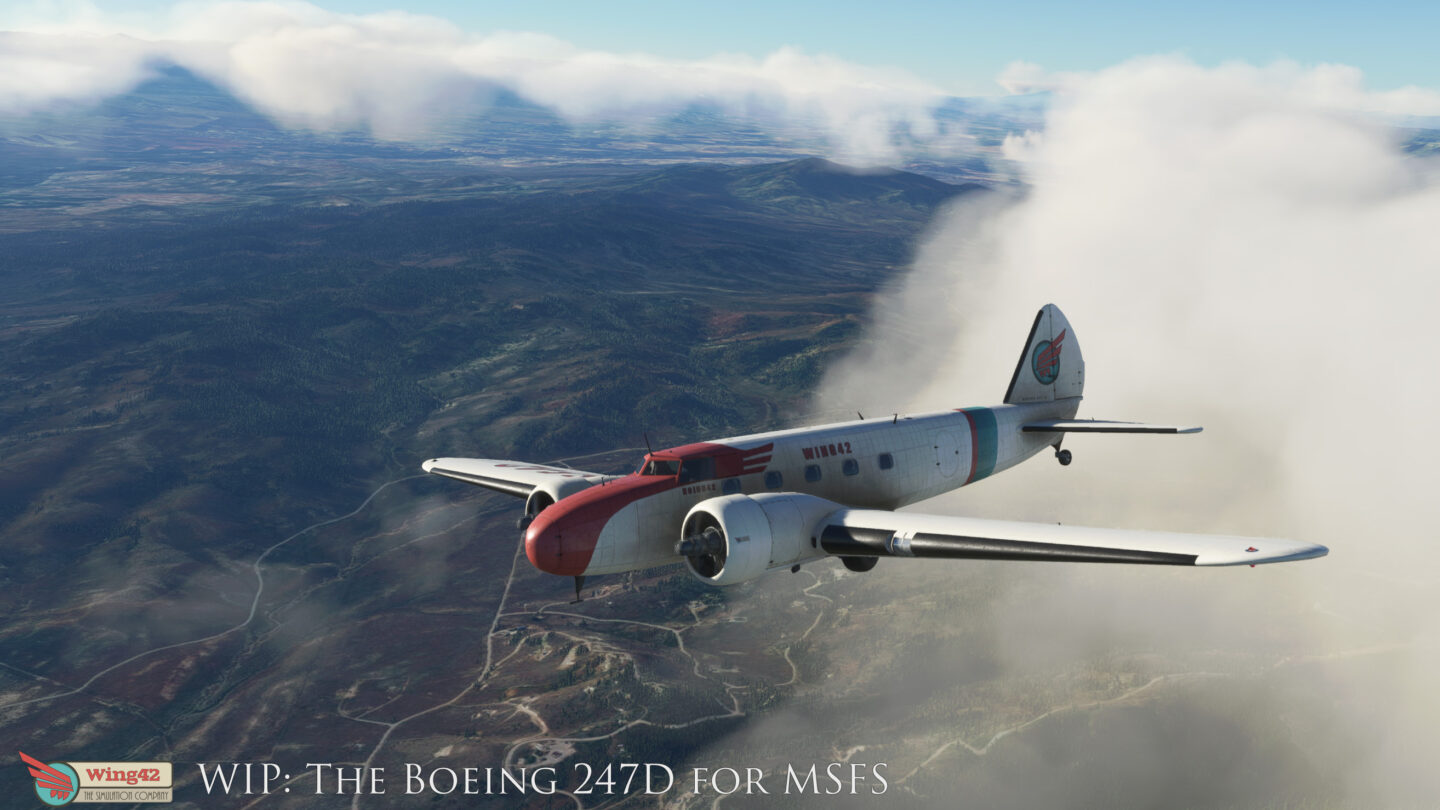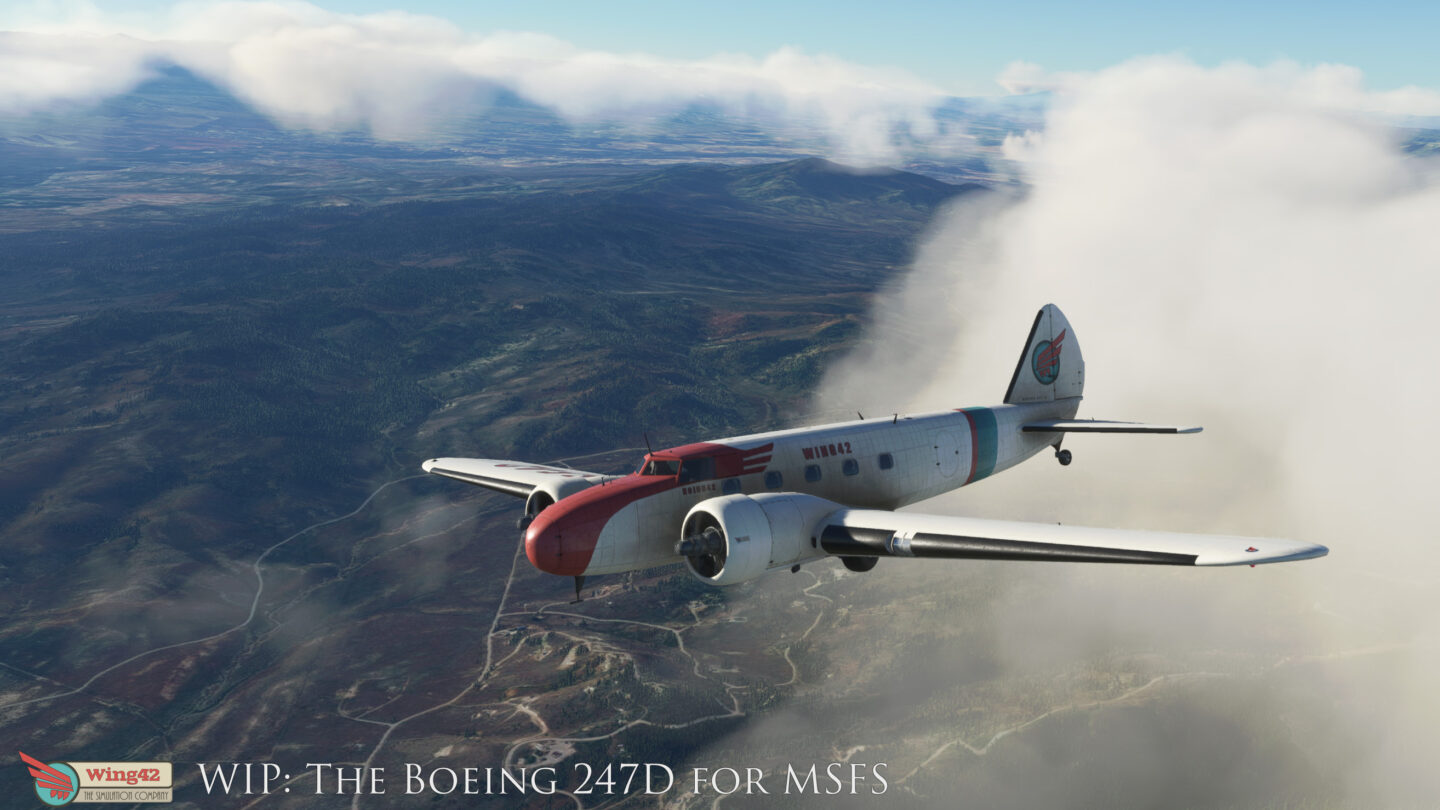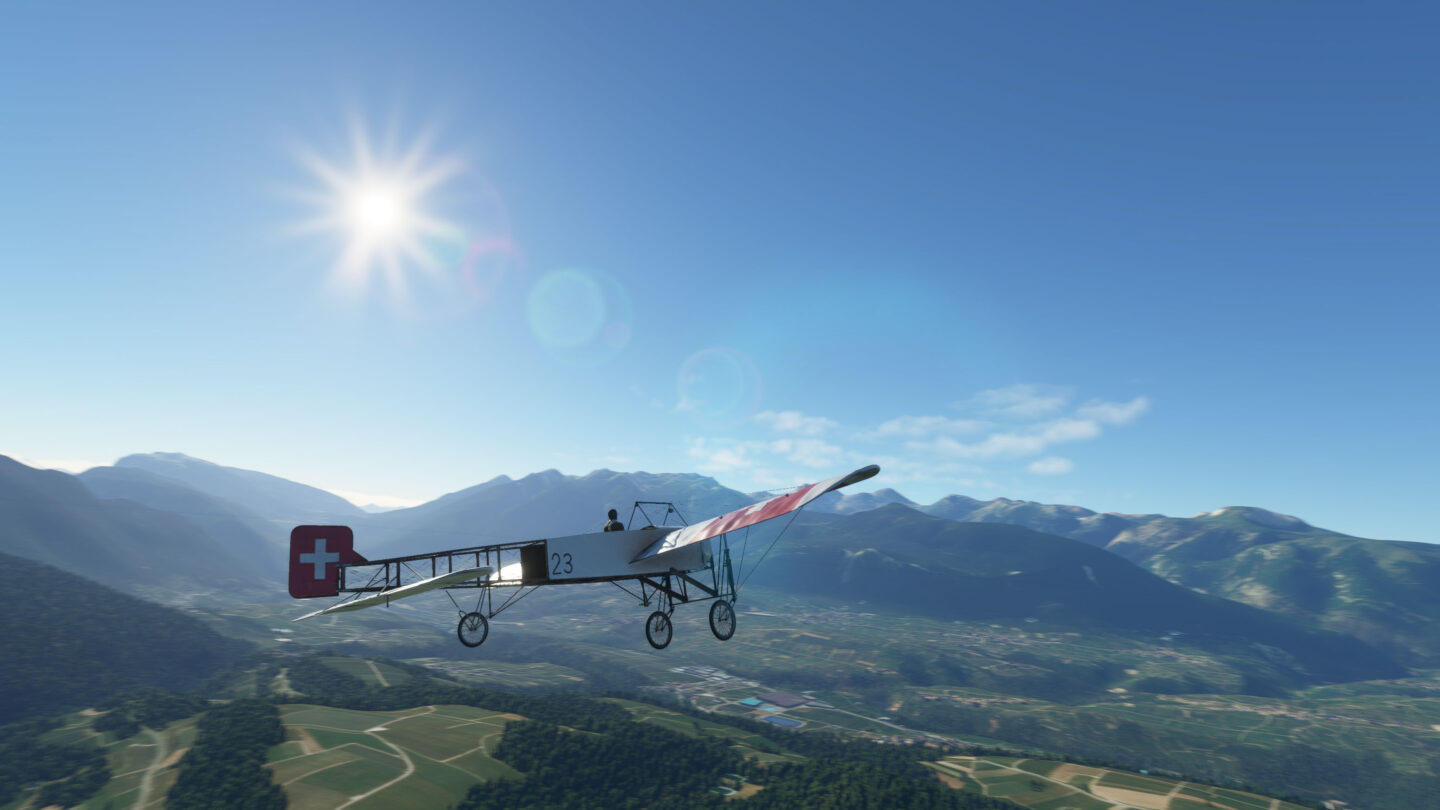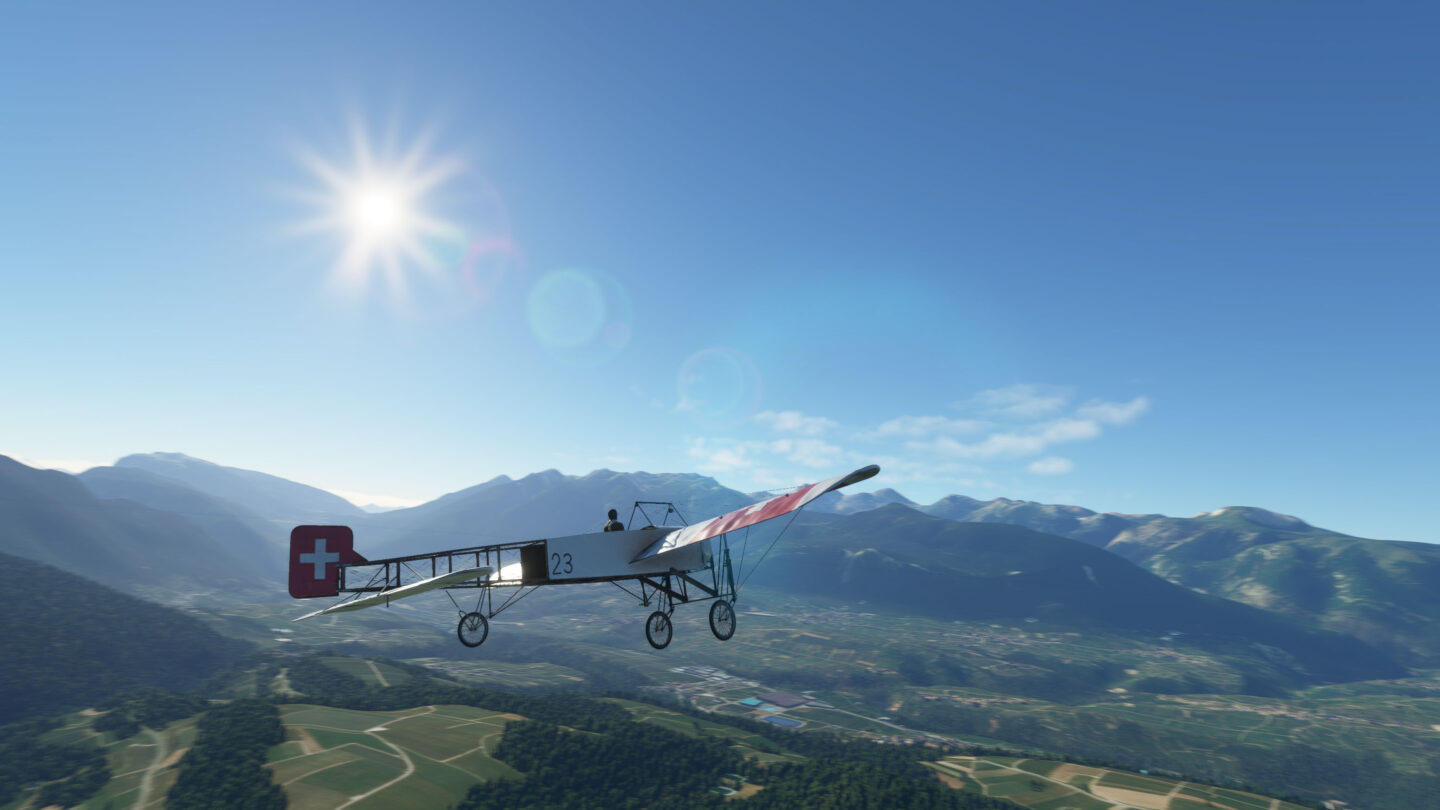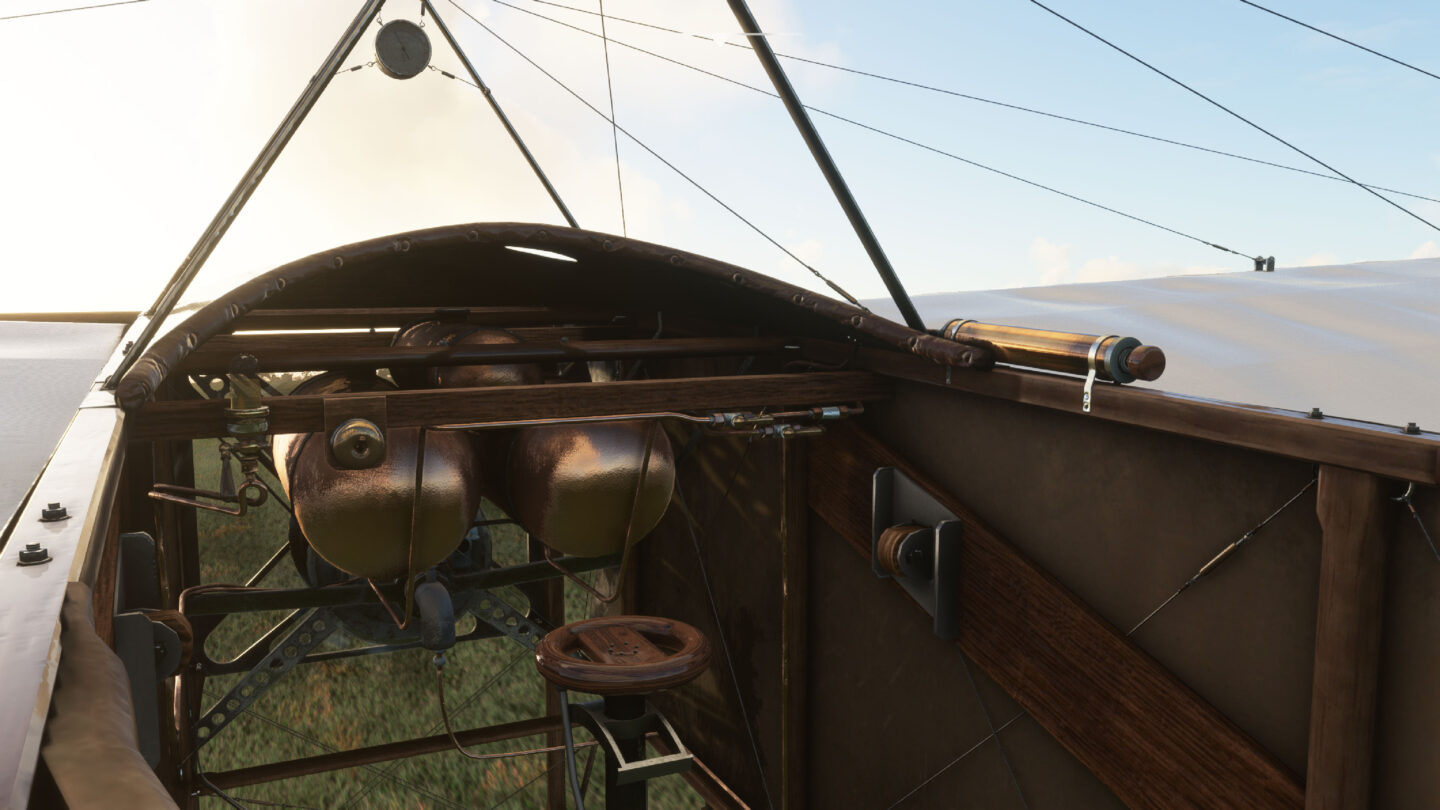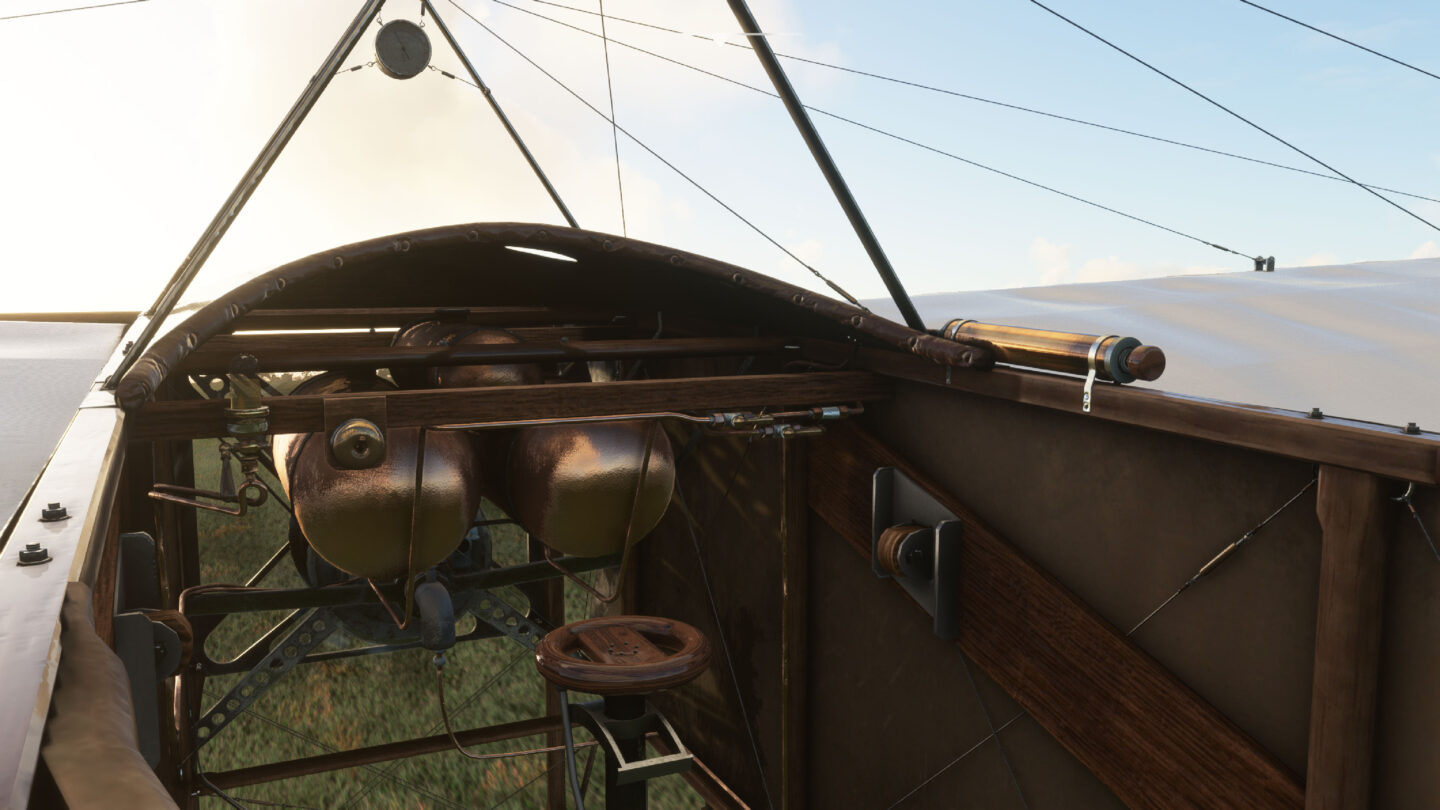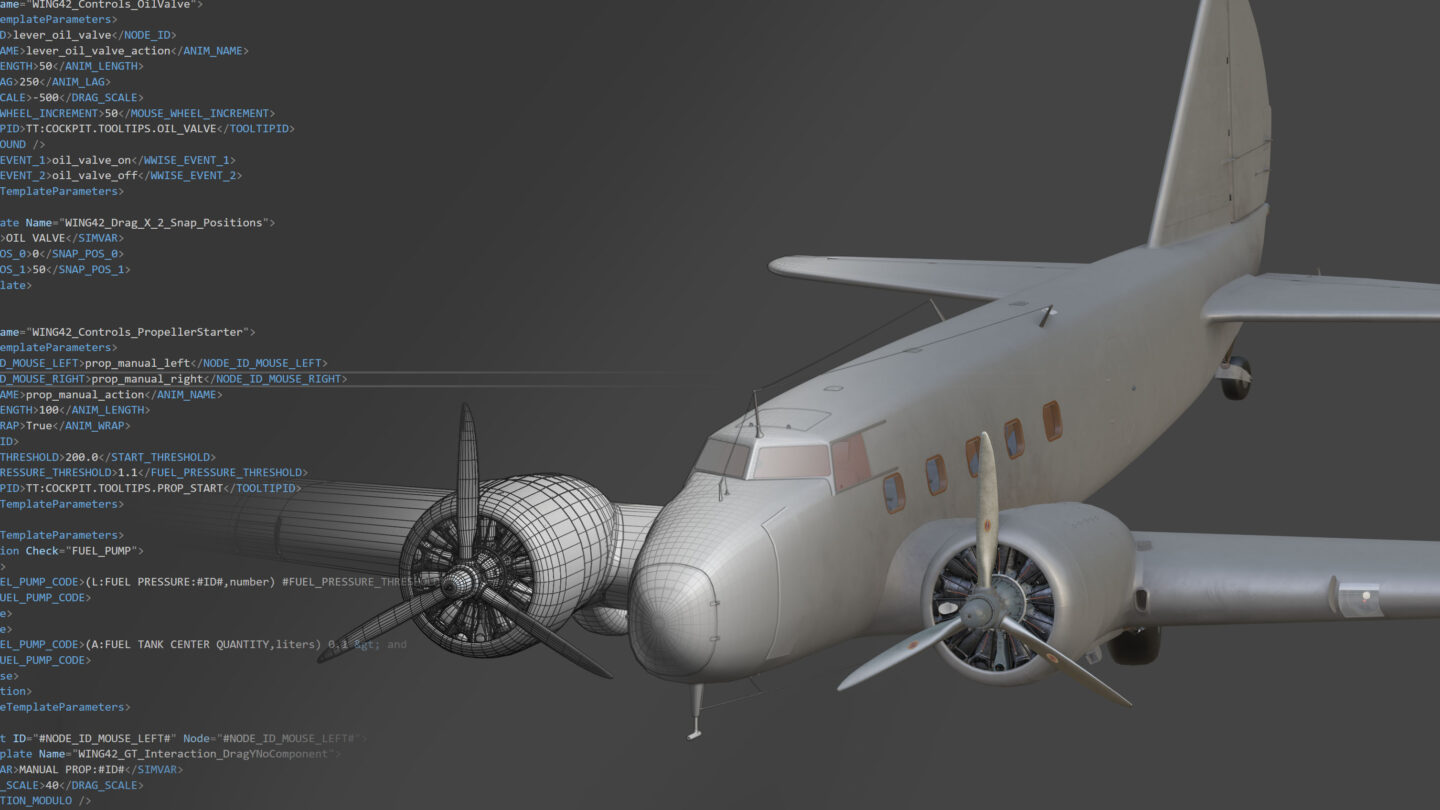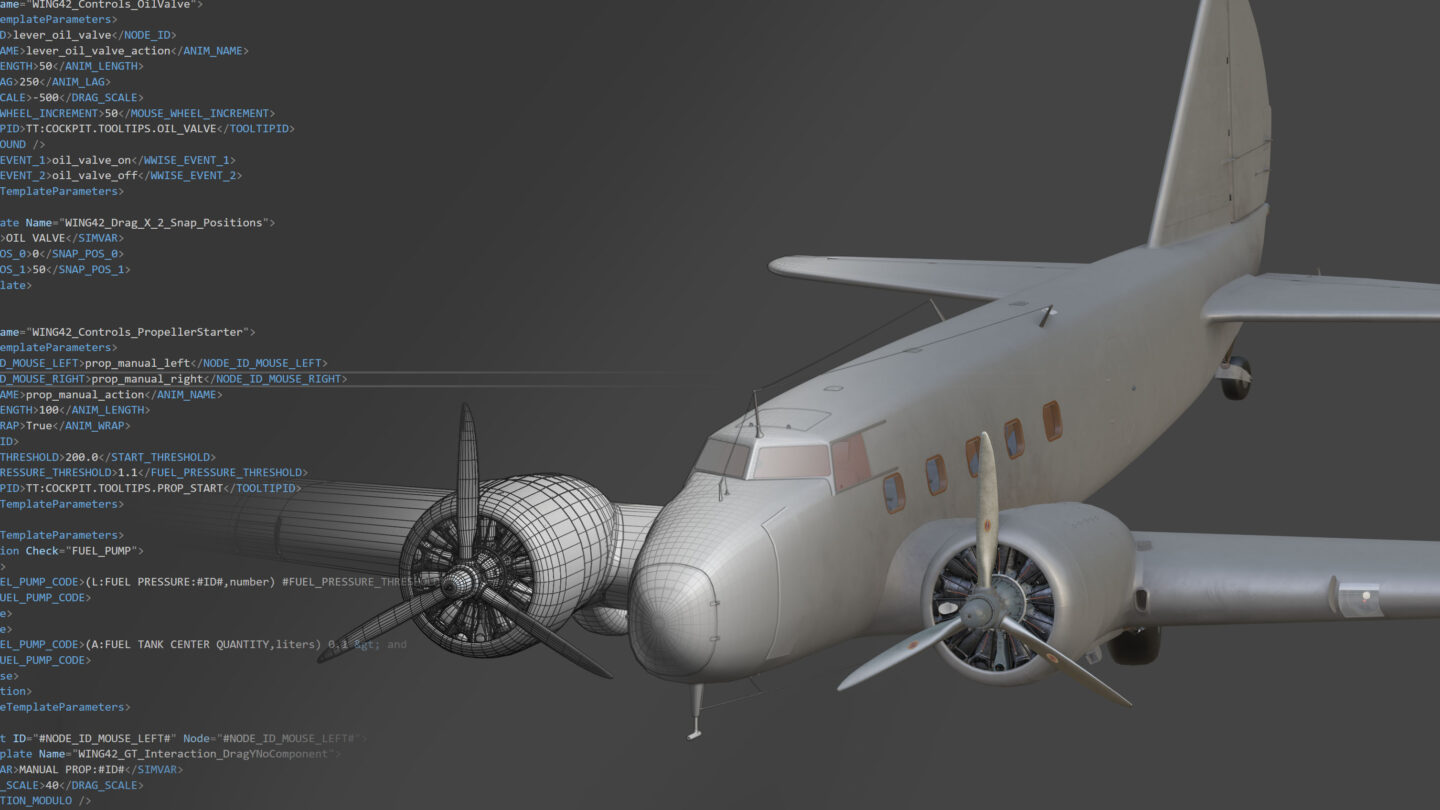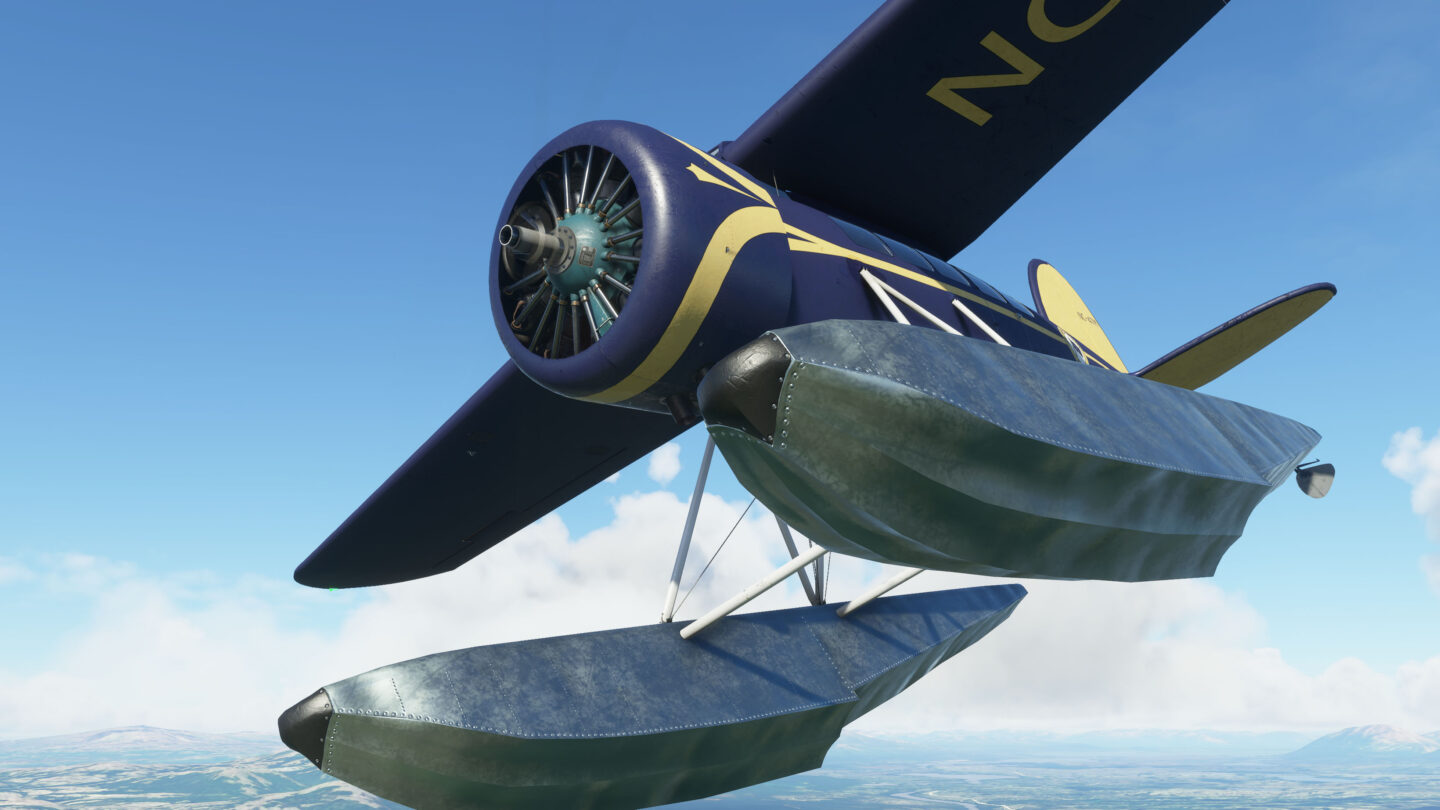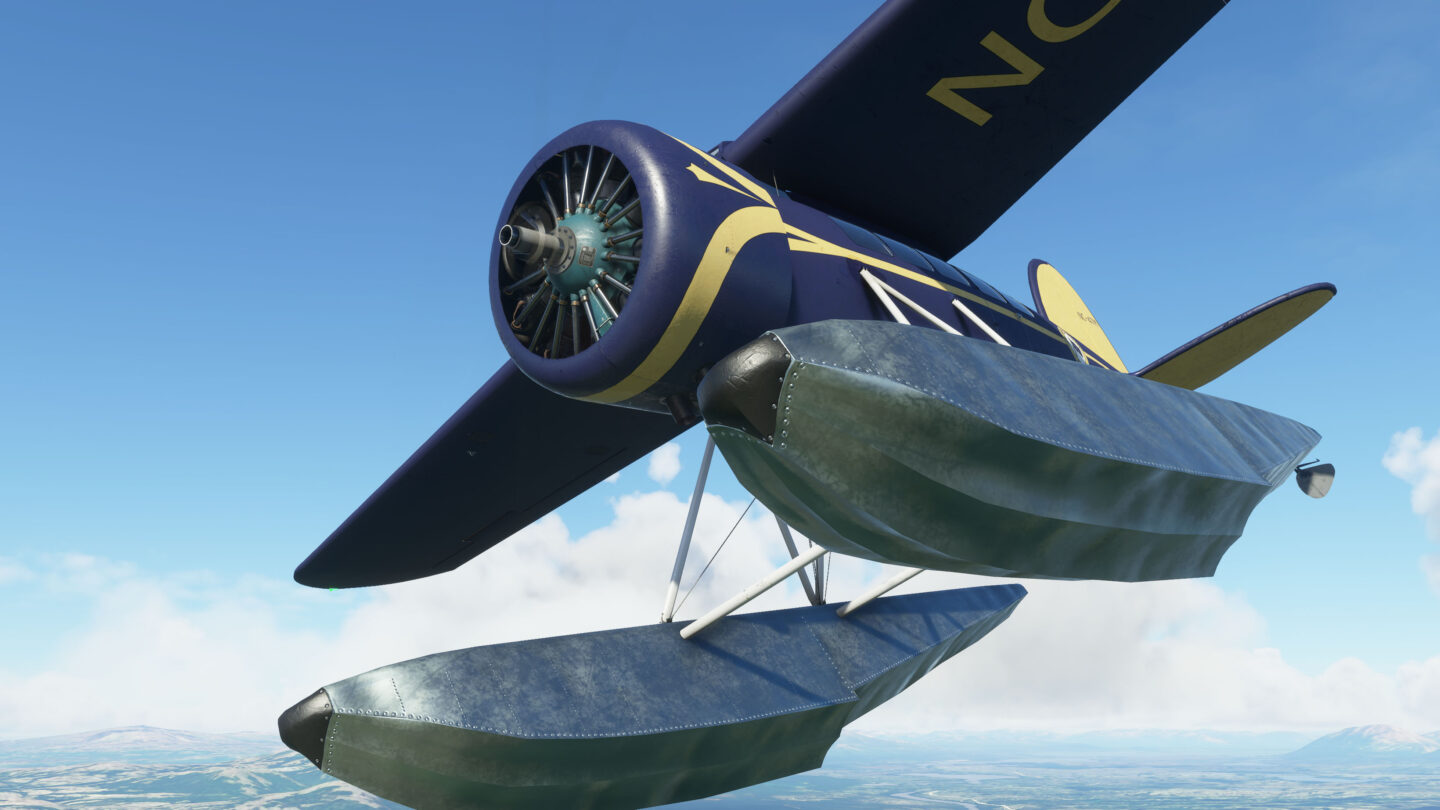 Find out what's new from Wing42
We launched our Boeing 247D, and what a launch this was… We've been working on the add-on until the…
We are getting ready for release and I have some things to share with all of you. Launch date…
One big issue that had been bugging me for a long time is that of the radio equipment. The…
- Our Aircraft -
Labor of love and passion.
Sign up to our newsletter!
Please consider signing up to our newsletter! That way you will always be up to date and in the know about what's going on at Wing42.
Your personal data will only be used for the purpose of providing you with the newsletter service. You can at any time unsubscribe from the newsletter service which you have subscribed. For more information, consult our privacy policy.
You can find us on Twitter and Facebook under @simWing42. Also check out our Youtube channel for the latest trailers.